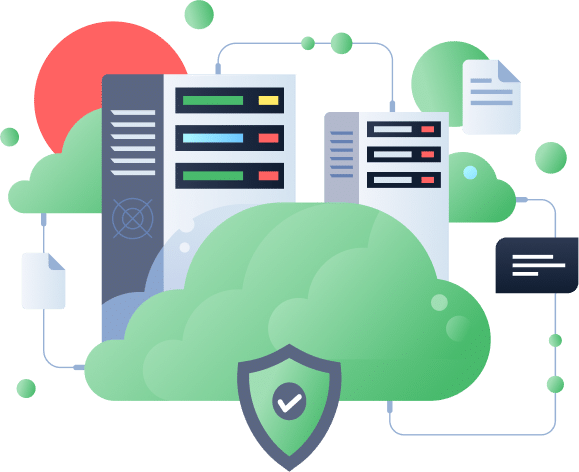 2 min read
Date: 27-Feb-2023
Dear Clients,
As the security and privacy of your data is our priority, we take every step necessary to assure our customers of this commitment while providing them with needed evidence and reports. We are pleased to announce that Nakisa has once again obtained it's SOC 1 and SOC 2 Type II attestation. This major milestone reflects Nakisa's commitment to protecting our users' data by implementing rigorous, enterprise-level security measures.
The report presents Nakisa's controls related to security, availability, processing integrity, and confidentiality based on the Trust Services Criteria (TSC) of the American Institute of Certified Public Accountants (AICPA) as well as controls that impact financial integrity. The report covers the Nakisa SaaS solutions available to Fortune 1000 companies globally.
How to request these reports?
Visit our Security Measure and Compliance reports page to request your latest version of our SOC 1 and SOC 2 Type II report for the audit period: Oct 2021 – Sep 2022.
FAQ:
Best Regards,
Nakisa Cloud Operation & Security