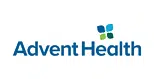 AdventHealth, headquartered in Altamonte Springs, Florida, is an American non-profit health care system that serves more than 5 million patients annually. Its main facility, AdventHealth Orlando, was founded in 1908 and is the largest hospital in the United States. AdventHealth uses Nakisa Hanelly for organizational design and succession planning—in particular, for their succession planning pool visualization. Nakisa Hanelly enables AdventHealth to plan effective workforce management to meet their business objectives.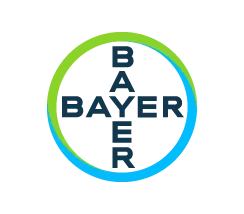 Bayer Animal Health offers innovative therapies and solutions for pets and farm animals around the world. Bayer Animal Health is a part of Bayer Global, a life sciences company with a more than 150-year history and core competencies in healthcare and agriculture. They are working with Nakisa Lease Administration to streamline their lease accounting workflow and gain visualization and control of their lease portfolio in compliance with the latest lease accounting standards.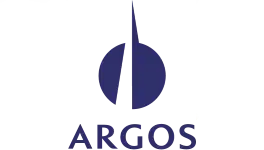 Cementos Argos S.A is the leader in the cement market in Colombia, and the fourth largest cement producer in Latin America. Nakisa Lease Administration provides Cementos Argos with an end-to-end life cycle of their lease contracts as well as clear, accurate, and auditable disclosure reports, and asset integration with SAP. Nakisa also facilitates the extraction of data such as depreciation and disposals of assets in the process of contracts. Cementos Argos employees can use the solution in Spanish, making onboarding and integration of the solution that much smoother.
About Nakisa
A global leader in enterprise business solutions for Organization Transformation and Accounting and Compliance, Nakisa delivers innovative, forward-thinking and robust human resource and financial management solutions that advance your business strategies.
Working with a global network of partners and as one of the few Solution Extension (SolEx) partners of SAP® since 2007, Nakisa serves 1000+ enterprise customers and over 4 million subscribers in 24 industries. Nakisa is proud to work with some of the world's most renowned brands.