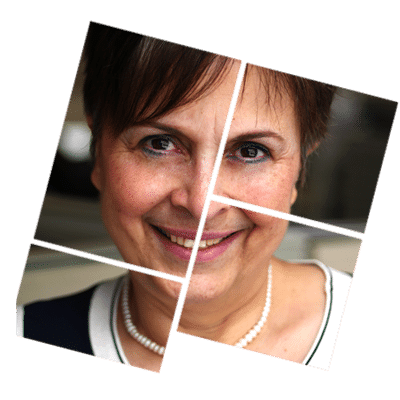 Tara Varjavandi
Special Advisor - People and Culture
As Nakisa's Special Advisor, Tara is responsible for strategic projects and advises the management team on critical growth topics such as human resources.
Before her current role, Tara was the Head of Human Resources and was responsible for all aspects of Nakisa's HR functions. Her responsibilities included talent acquisition, talent management, employee career development, total rewards, learning and training as well as employee relations.
Tara has been with Nakisa since 2006 and has been a solid contributor to its growth and development. She is a trained civil engineer and teacher with many years of experience teaching grades 10-12 in Mathematics and Physics.
Tara holds a Bachelor of Engineering from McGill University and a Graduate Degree in Education from the University of New England in Australia.