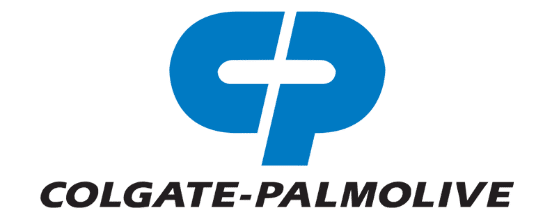 MONTREAL, Canada – 05/10/2017 - We are pleased to welcome Colgate-Palmolive to the Nakisa Customer Family, consisting of over 800 global enterprise customers and over 4 million users.
Colgate-Palmolive chose SAP Lease Administration by Nakisa to gain better visibility into their large lease portfolio and streamline lease tracking and accounting. Colgate-Palmolive required a solution that would help with IFRS 16 and ASC 842 compliance and fit within their existing SAP infrastructure.
SAP Lease Administration by Nakisa's ability to streamline and simplify the lease accounting process made it the right solution for Colgate-Palmolive. With SAP Lease Administration by Nakisa, Colgate-Palmolive can now manage accruals, payments, reconciliation and financial reporting on leases from one system. Moreover, the same system maintains an audit trail of changes and decisions for traceability.
About Colgate-Palmolive
The Colgate-Palmolive Company is an American worldwide consumer products company focused on the production, distribution and provision of household, health care and personal care products. Under its "Hill's Pet Nutrition" brand, it is also a manufacturer of veterinary products.
Colgate-Palmolive began as a small soap and candle business started by William Colgate in New York city in the 19th century. Almost 200 years later, Colgate-Palmolive has become a truly global company serving hundreds of millions of consumers world wide. The company operates approximately 60 properties in the U.S. and an additional 280 properties overseas.
About Nakisa
A global leader in enterprise business solutions for Organization Transformation and Accounting and Compliance, Nakisa delivers innovative, forward-thinking and robust human resource and financial management solutions that advance your business strategies. Available on premise and in the cloud.
Working with a global network of partners and as one of the few Solution Extension (SolEx) partners of SAP® since 2007, Nakisa serves 800+ enterprise customers and over 4 million subscribers in 24 industries. Nakisa is proud to work with some of the world's most renowned brands.