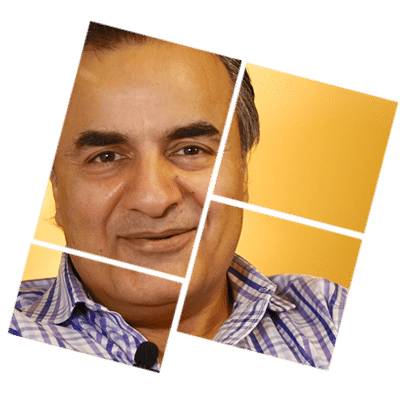 The visionary and innovation leader behind Nakisa, Babak has over 20 years of management and IT experience, spearheading the design of Nakisa's market leading organizational, talent and financial management solutions.
Babak founded Nakisa after identifying a growing need amongst organizations for seamlessly integrated, web-based business solutions that fully leverage customers' Enterprise Resource Planning (ERP) platforms. Overseeing the strategic direction of Nakisa and playing a hands-on role in bringing innovative products to market, Babak is instrumental in ensuring that Nakisa's solutions maintain their cutting-edge status in the fast-growing HCM industry and are at the forefront of the financial industry's needs.
He holds a Bachelor of Science in Physics from Concordia University.