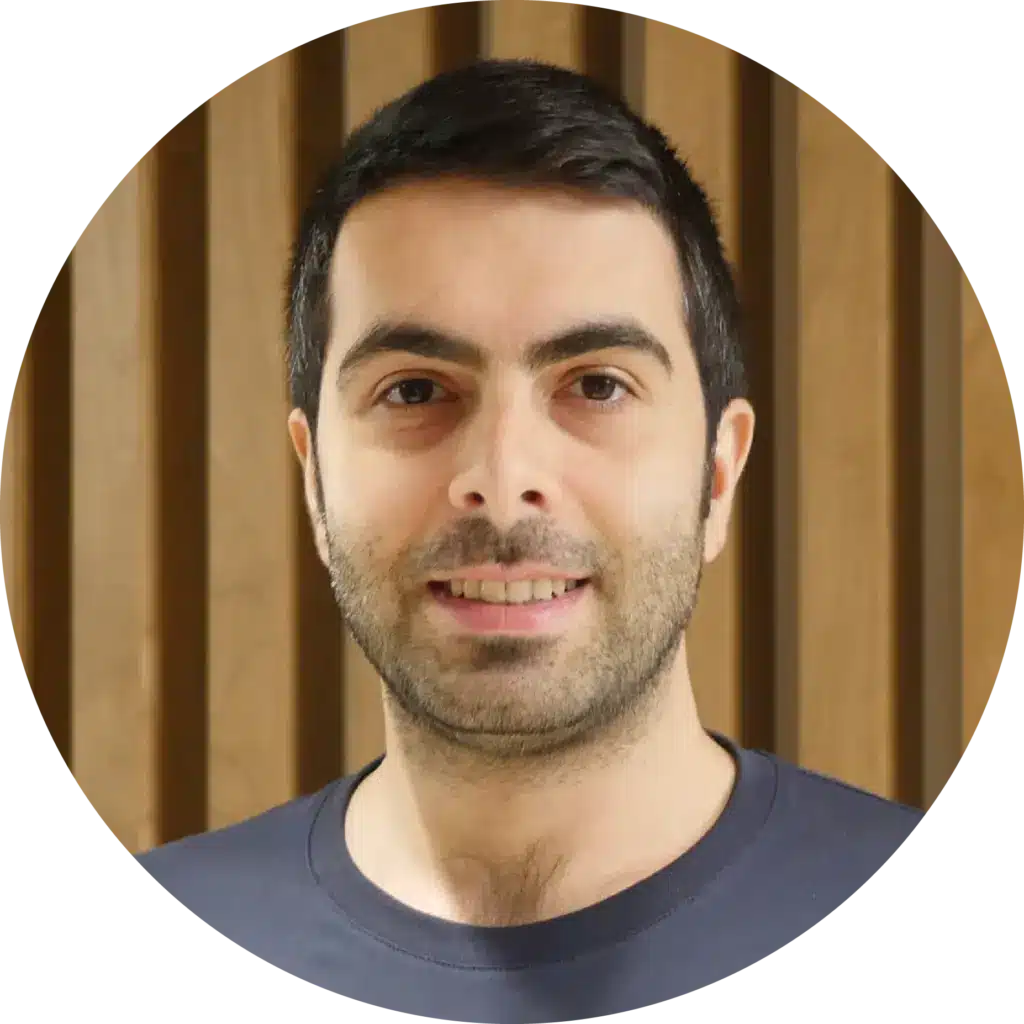 Written by: Saleh Bahrololoum, VP of Marketing @ Nakisa
Read Time: 5 min
The International Council of Shopping Centers, known as ICSC@Canada that serves as a platform for stakeholders in the retail and commercial real estate (CRE) industry. Having recently attended on behalf of Nakisa, I aim to provide insights into the key observations from the event while addressing the topics discussed and industry challenges anticipated for the years 2023-2024.
The ICSC event attracts several participants:
Retailers seeking franchising opportunities,
Retailers looking to expand into new markets,
Developers and property managers showcasing upcoming projects,
Brokerage firms aiming to represent new developments,
Technology and auxiliary companies presenting solutions to the above stakeholders.
Our preparation for the ICSC event involved understanding ICSC's global presence and networking with potential attendees. With over 2,400 attendees over three days, the event was an eye-opening experience for our team, both in terms of understanding the retail and real estate industry and recognizing potential partnerships.
My Observations at ICSC
Each conversation was an opportunity to gain new insights. Whether it was a casual chat over coffee, attending group discussions, or engaging in in-depth one-on-one conversations, there was always something valuable to take away.
From the multitude of interactions, I've distilled my observations down to the top five key takeaways.
Observation 1 - The Power of Brick and Mortar:
One common trend throughout the event was the enduring relevance of brick-and-mortar stores. A standout example was KNIX & Knit. Originally launched as an e-commerce platform, they are now actively expanding their physical footprint. The reason for such a move can be backed by an intriguing ICSC study which states when a brand opens a store in a neighborhood, it doesn't just boost foot traffic, but also amplifies its online sales in the same vicinity. It's towards online purchases. This fascinating synergy between the online and offline worlds was an eye-opener.
Observation 2 - Complexity of the Retail Real Estate Industry:
The retail real estate sector is a complex web, characterized by a multitude of players, each with distinct roles, goals, and performance indicators. For simplicity, I've classified these responsibilities into six primary categories:
Strategy and Expansion:

This team lays the foundation. They decide on the brand's direction, expansion routes, and establish the footprint for retail spaces.

Budgeting and Approvals:

This category focuses on the allocation of funds and securing necessary approvals. Their task ensures that every move aligns with the organization's financial strategy.

Location Selection:

Once the budget is approved, the hunt for the perfect location begins. Analyzing demographics, traffic patterns, and potential profitability, this group zeroes in on sites that fit the brand's vision and budget. The goal is simple, to find the best location with the highest possible ROI for the company.

Franchise and Operations:

Expansion isn't always done solely under the brand's banner. This team scouts for potential franchise partners, ensuring the brand's ethos is consistently represented, regardless of the outlet's ownership.

Development and Construction:

Transforming a location into a branded retail space is their responsibility. They oversee the construction process, ensuring it's completed in a timely manner, within budget, and up to the brand's standards.

Portfolio and Real Estate Management:

Once the store is operational, this team steps in. They continuously assess store performance, profitability, and ensure that each outlet remains in alignment with the brand's objectives. It's a never-ending cycle of analyzing and doing what-if scenarios.
Observation 3 - Significance of Site Selection, Profitability, and Customer Service:
ICSC sessions emphasized the importance of strategic site selection for retailers. Brands, whether they manage the lease or not, are deeply involved in this process. Here's a detailed breakdown:
Site Selection Importance:

It's more than just an address; it's about brand presence and identity. Even brands like Dairy Queen, who might delegate lease responsibilities to franchisees, are hands-on when it comes to site selection and price negotiations, emphasizing that a brand's essence and reputation are often interwoven with its location.

Profitability Pressures:

Today's economic climate is squeezing profit margins tighter than ever for retailers. Throughout the sessions, one clear message was the critical role of profitability. The insight from Cushman & Wakefield was particularly enlightening. They shed light on the pitfalls of traditional site selection methods, emphasizing the necessity for more dynamic and informed strategies. Their argument? Simple circle-based selection approaches often yield assets not primed for the best returns on investment and site selection experts need to consider how consumers' behaviors in finding the required goods and services can determine the right location for your next retail store. Being in the right location can make the difference between merely surviving and thriving.

Customer Service Is Essential:

Retailers emphasized the need for personalized solutions. They're looking for partners, not just vendors, who truly understand their challenges and work together to find answers.
Observation 4 - The Need for Innovation:
Everyone's looking at new tech to make things better. From using AI to better serve customers to new proptech trends, it's clear there's more room to grow and improve. Many big retailers want tools that can handle all their tech needs, especially when talking about retail real estate.
Though there's plenty of retail real estate software out there, not many are really pushing to do new and exciting things. Only a few are taking full advantage of the potential of cloud technology or innovative methods to incorporate exciting features. Retailers want agile tools that can adapt rapidly, provide prompt insights, and facilitate swift product launches. This is where Nakisa truly excels.
Observation 5 - Importance of Trustworthy Software Providers:
Companies like Walmart and Fair Price have emphasized the need for software providers to be true partners, bringing innovation and consistent service to the table. Transparent relationships are highly valued in this industry, which is sometimes overlooked by the larger players.
Nakisa stands out in this realm. We are ambitiously trying to blend the user-friendliness of consumer technology with the robustness of B2B demands. Our commitment to rapid innovation and efficient delivery positions us uniquely, offering significant value in the B2B SaaS landscape.
Conclusion
The ICSC event revealed the intricacies and opportunities within the commercial real estate market. With pressures from e-commerce innovations and the potential of AI to reshape product positioning, retail teams must adapt their strategies to remain relevant and profitable. The role of retail real estate in a company's cost structure is undeniable. Thus, improving efficiency and ensuring the profitability of assets is crucial for a company's bottom line.
Visit our Nakisa retail real estate solution to explore its full set of industry features that can help you transform your retail operations, enhance decision-making, and drive profitability in the competitive retail market.