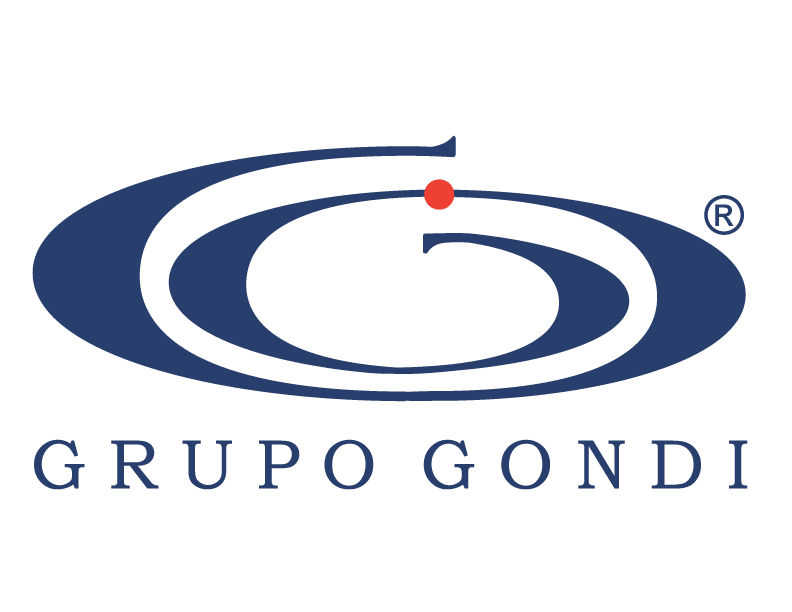 Grupo Gondi, based in Mexico, is one of the leading paper and packaging companies in the industry. While Grupo Gondi initially met IFRS compliance using manual processes, their workflow was not sustainable for Day 2 accounting. Today, Grupo Gondi works with Nakisa Lease Administration to centralize their contract data and streamline their global lease accounting operations. Nakisa Lease Administration is available in Spanish, which fosters easy adoption and integration of the software within the organization.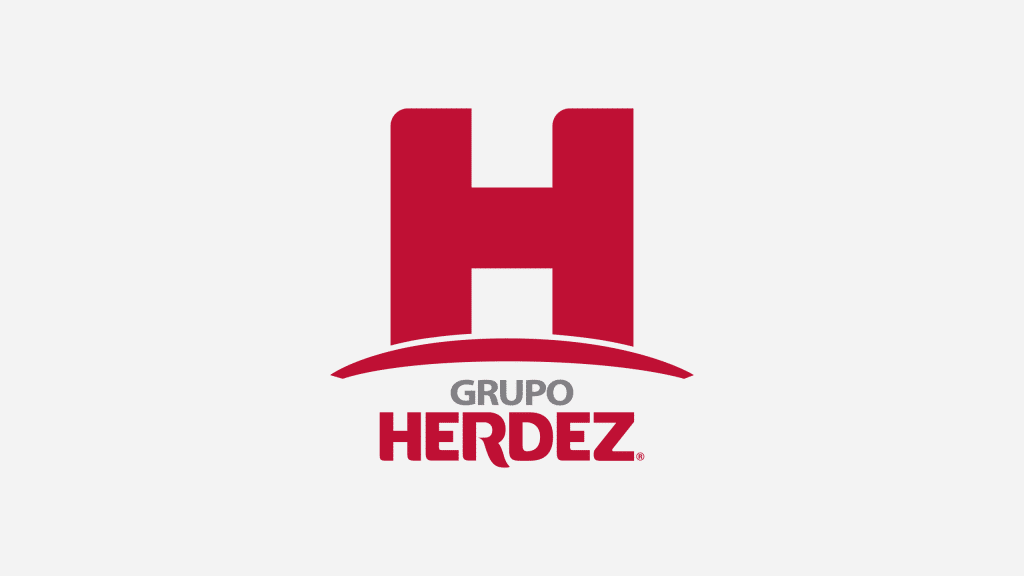 Grupo Herdez is a leading producer of shelf-stable foods and one of the main players in the ice cream category in Mexico, as well as one of the leaders in the Mexican food category in the United States. Nakisa Lease Administration provides Grupo Herdez with complete lease management for their real estate and equipment leases and delivers actionable insights by providing Grupo Herdez with the ability to collect, analyze, and visualize their global lease data. Grupo Herdez appreciates that they can use the solution in Spanish, which further streamlines their lease accounting workflow.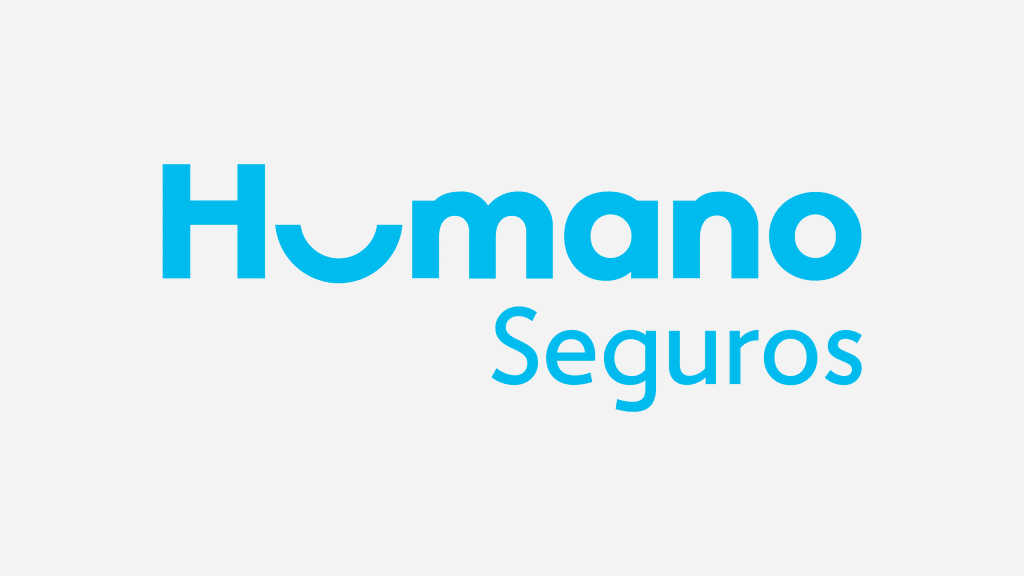 Humano Seguros, a Dominican insurance agency and brokerage industry, works with Nakisa Hanelly to gain global visibility of their organization in a single system. As a result of working with Nakisa Hanelly, Human Seguros can now generate reports identifying employee positions, review the different characteristics of each position, and perform advanced data analytics and reporting to better understand their organization. With multiple views of the structure and dynamic filtering of data, their HR leaders have the flexibility they need to make informed decisions.
About Nakisa
A global leader in enterprise business solutions for Organization Transformation and Accounting and Compliance, Nakisa delivers innovative, forward-thinking and robust human resource and financial management solutions that advance your business strategies.
Working with a global network of partners and as one of the few Solution Extension (SolEx) partners of SAP® since 2007, Nakisa serves 1000+ enterprise customers and over 4 million subscribers in 24 industries. Nakisa is proud to work with some of the world's most renowned brands.